"Building relationships with clients is one of my favorite things about the business." - Kimberly Kalil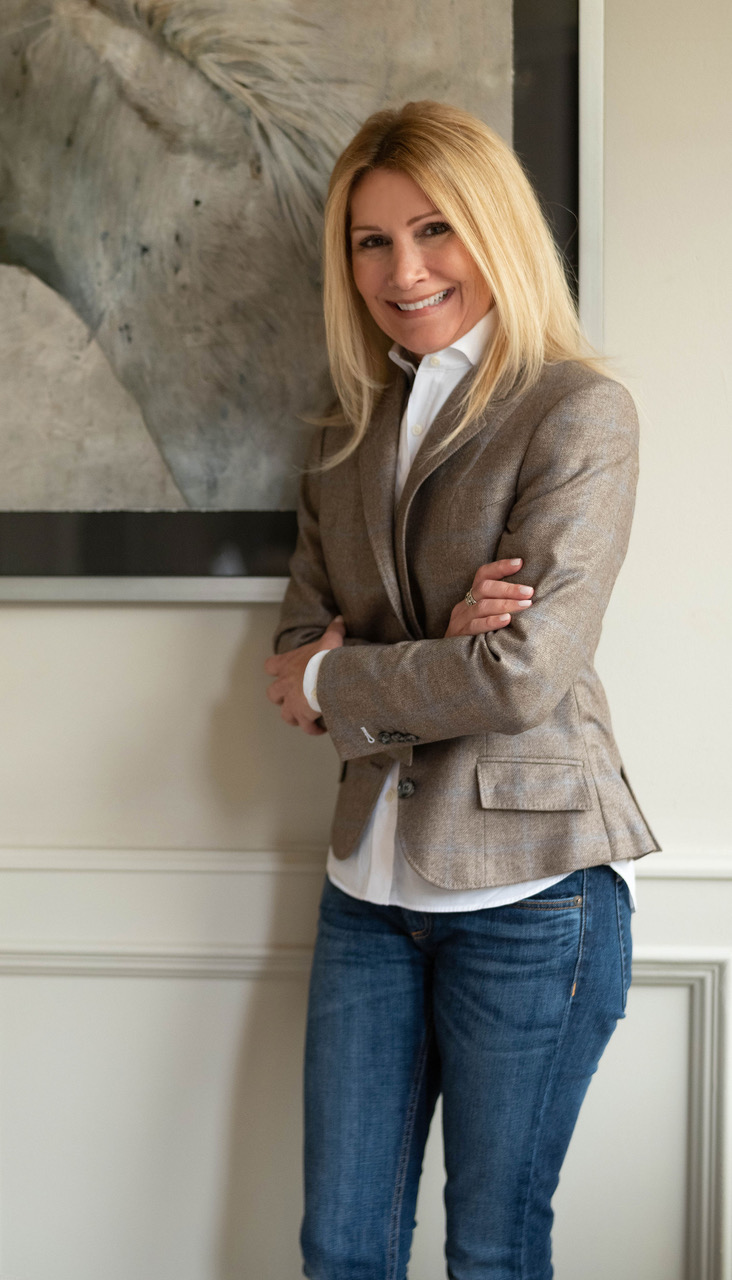 Kimberly Kalil's interest and appreciation for well-designed clothing and fashion began at a very early age.  She grew up in Houston, Texas, where her mother was a local model and a skilled seamstress. Her grandmother was also an exceptional seamstress and, between the two of them, many of Kalil's childhood clothes were handmade.
After an early career as an investment broker, Kalil devoted time to raising her three children in Charlotte, North Carolina before moving back home to Houston in 2001.  As fate would have it, her appreciation and knowledge of clothing design came in handy when a Dallas-based custom clothing firm was seeking to expand to Houston. Upon taking the position, she hit the ground running with a list of Houston clients and ended up working as a personal clothier with the firm for twelve years. In 2016, Kalil launched her own bespoke clothing business, Kalil Clothier, which specializes in personal custom clothing services and image consulting.
After completing the required courses for the Custom Tailors & Designers Association (CTDA) in New York City, she received her certificate as a Master Custom Clothier.  Her extensive training, experience, and personal interest in clients sets Kalil apart from other haberdashers.
Her professional certification, combined with the business relationships she has fostered, have enabled her to establish strong partnerships with some of the finest clothing makers and fabric suppliers in the world.  As such, the quality of custom garments provided by Kalil Clothier are of the highest caliber, and come with a 100% satisfaction guarantee.
Outside of work, you can find Kimberly on the polo field, traveling for pleasure and work, and enjoying time spent with her children.