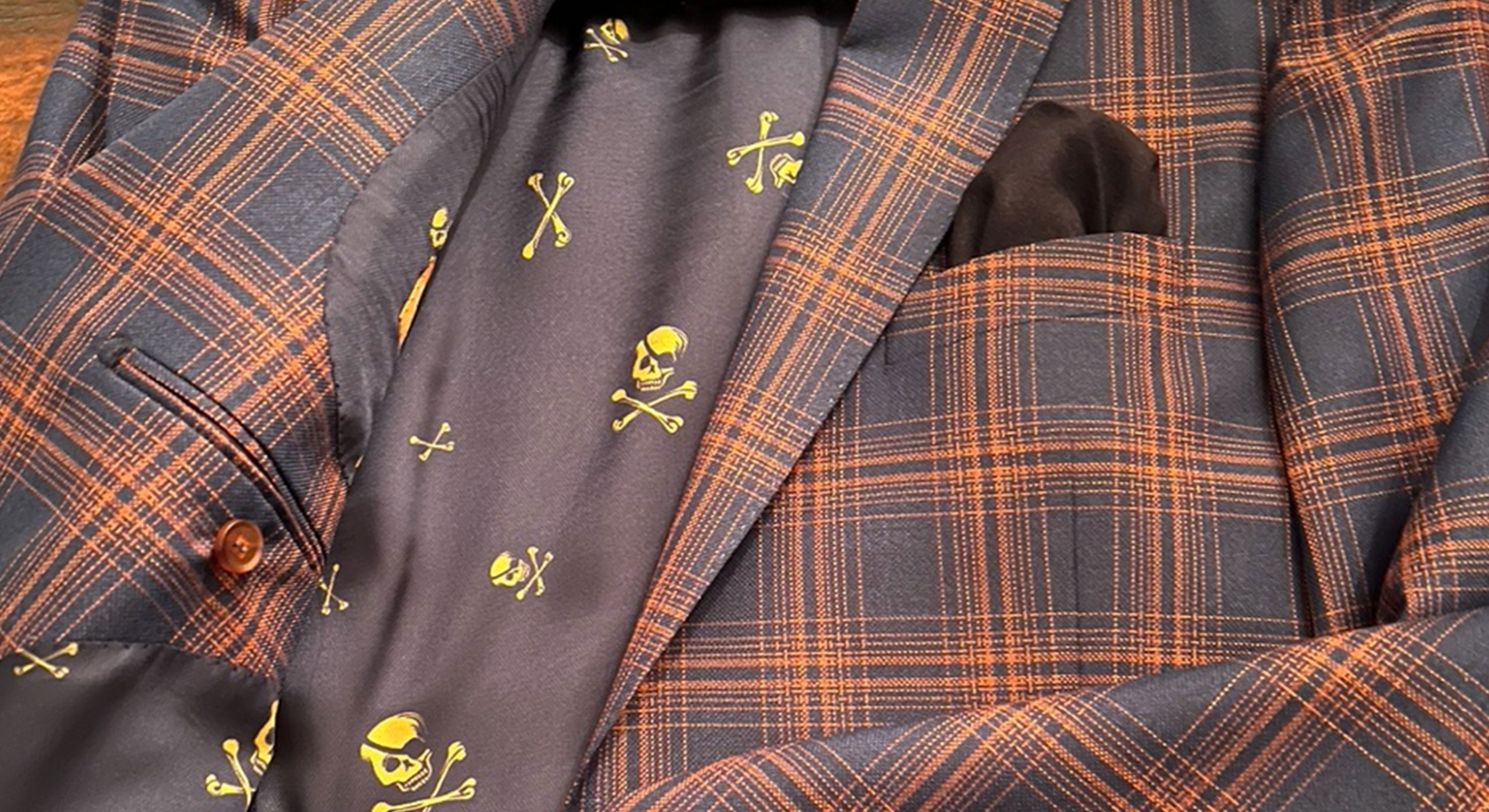 How long does the initial fitting take?
We want to make this process as seamless and convenient for you as possible. We will meet you at your office or home and will do our best to complete the first fitting within 45 minutes to an hour. Learn more about our process here.
How long does the process take from first meeting to final garment?
Depending on your order, your garment will be delivered between 4 to 8 weeks. For example, custom shirts take closer to 4 weeks while a custom suit is typically delivered to you within 6 to 8 weeks. We are happy to explore expedited options when available. 
What does your pricing look like?
During our first consultation, we'll discuss the price range that you are comfortable with. Please see a few starting prices below, and if you are interested in a specific item, please email us.
Custom button down shirts start at $143

Custom sport coats start at $800

Custom suits start at $1,125
Which areas of Houston do you service? 
We work with clients all over Houston and in surrounding areas, including The Woodlands, Galveston, and Sugarland. For clients beyond 50 miles outside of Houston, we charge a transportation fee. Please inquire for an exact quote. 
How does personal shopping work?
If you're interested in personal shopping, please inquire about our process and hourly fee.
What suppliers do you work with?
We are honored to work with some of the finest sartorial suppliers in the world. Please visit this page for a list of our suppliers.
What if I want to give the gift of custom clothing?
Please contact us to order a Kalil Clothier gift certificate.